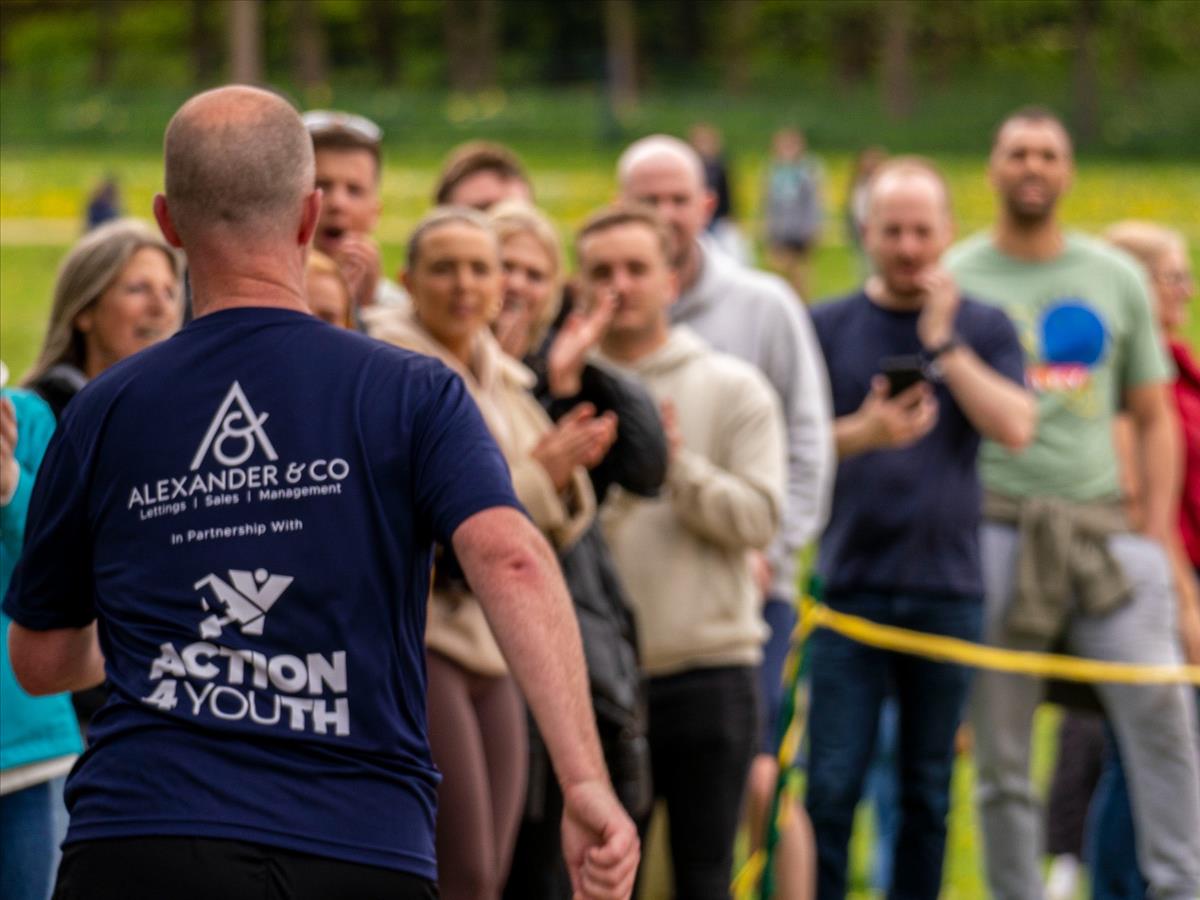 Careers & People
The people at & Co Group really are our key strength – it's that simple. We pride ourselves on having teams in each branch that between them, have vast local knowledge, have the ability to really understand our client's requirements and above all, truly care about what they do, day in and day out.
Core Values
---
Our three core values of Personal, Proactive and Ethical underpin everything that we and our teams work towards on a daily basis and we live and breathe them every single day:
PERSONAL – We listen carefully to what our customers want and go the extra mile to give them exactly what they need, when they need it.
PROACTIVE – We never need to be chased for information and we always keep our promises.
ETHICAL – We do what's best for our customers and we always do the right thing.
Benefits
---
When you join & Co Group, you are joining a team of experts in their field, whether that is as a Sales Negotiator, a Lettings Administrator or a Property Manager, and everything in between!
Benefit examples that are available to all of our employees:

Generous holiday allowance which increases with length of service (+ an extra day to celebrate your birthday!)
Additional Holiday Purchase Scheme
Elmo (Electric Car Leasing Scheme)
Programme Company pension
Perkpal (rewards + discount site)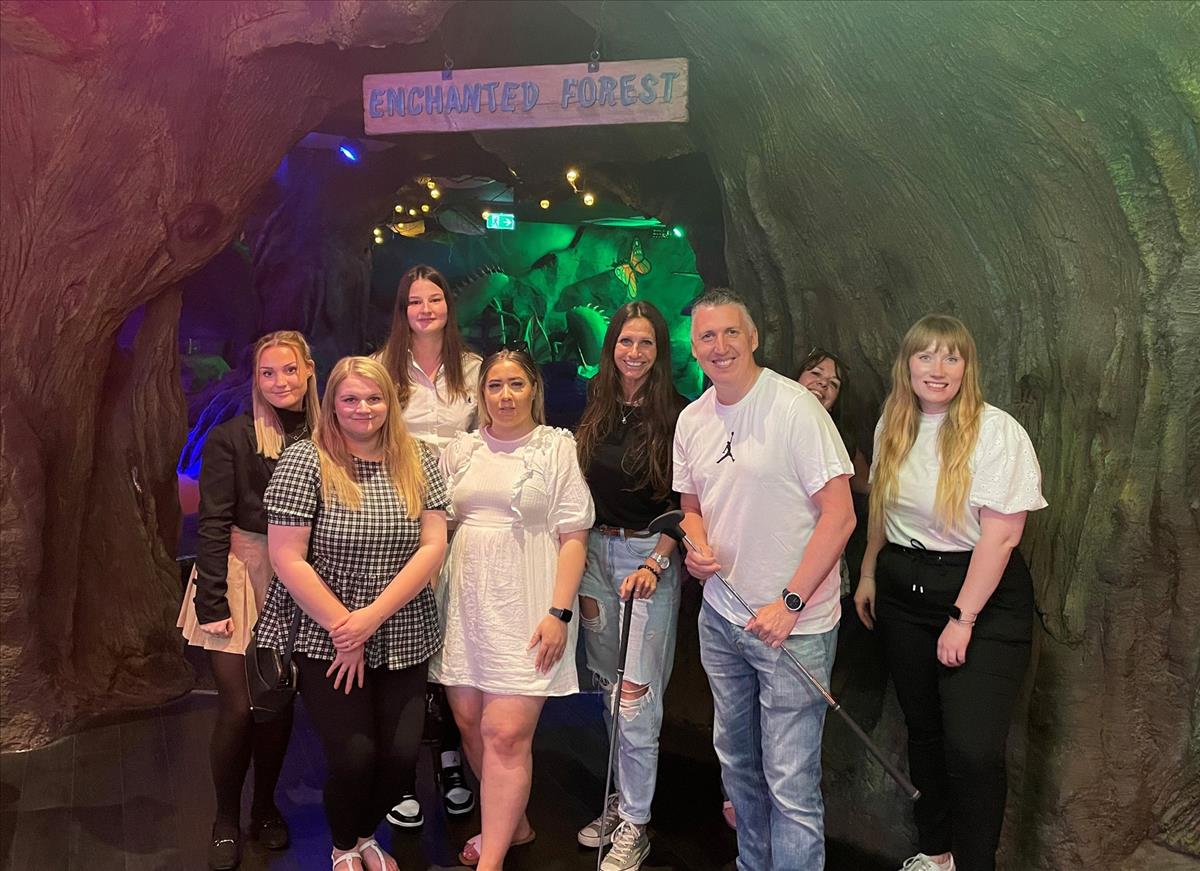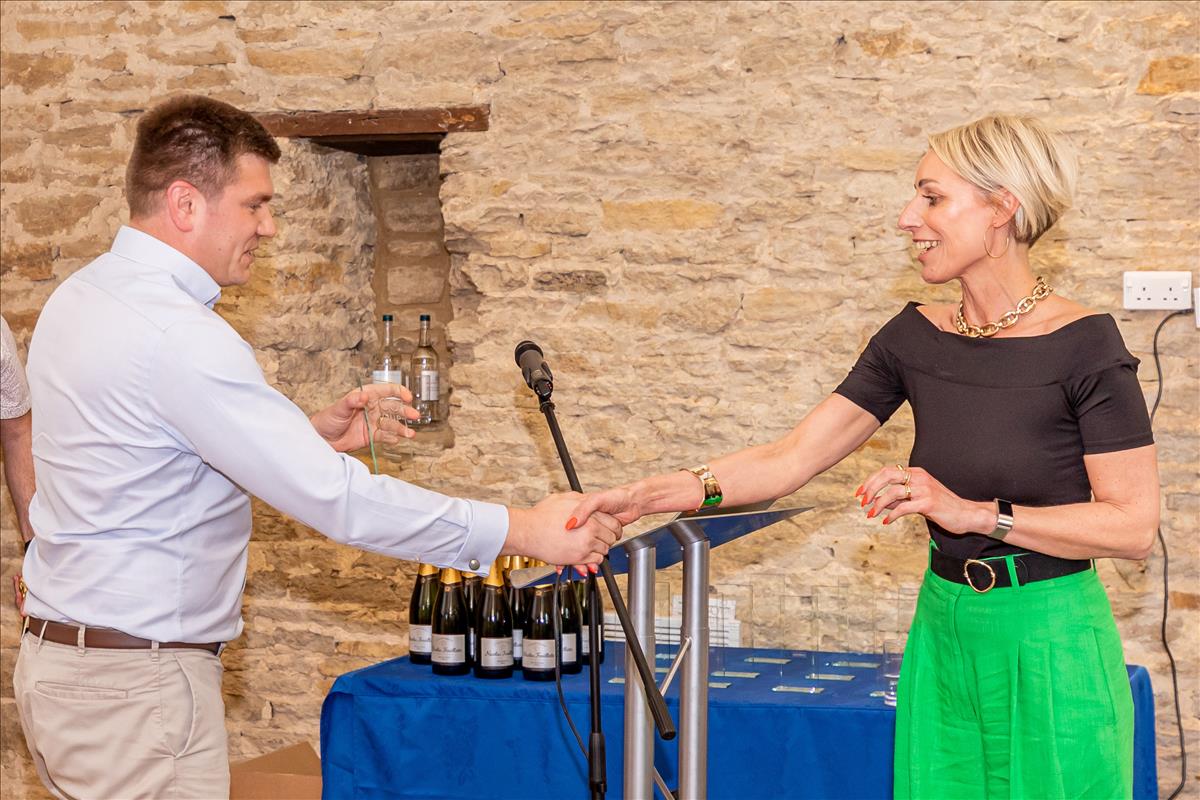 Development and Progression
---
We are really passionate about the internal progression and development of our teams; in December 2022, we launched the & Co Group Centre of Excellence, which includes our Career Pathway and our internal development training course, the Leadership Pathways Programme. This forms part of the progression path for our team members, with five modules detailing topics including commerciality, HR essentials and the role of a manager. Our first intake commenced the programme in March 2023, with further programmes being facilitated on an annual basis. We are proud to have promoted several of our team members over the last 12 months and we also offer sponsorship for industry recognised qualifications, such as ARLA and NAEA.
Company Culture
---
It would be pretty dull if all we did was work, so we love to socialise and celebrate our successes, both at branch level and as a company as a whole! We recently held our Summer BBQ, which also incorporated our Annual Awards, where significant achievements were recognised. We also hold a Christmas Party for all of our team members to attend and recognise quarterly achievements by inviting winners to a quarterly lunch. At local level, we encourage our leaders to recognise the smaller (but important!) wins and overall like to believe that we are a happy and fun place to work. We are continually looking for ways to improve though and through our quarterly employee engagement survey, we identify any changes that we need to make and make sure that we make them!
We have also recently celebrated Employee Appreciation Day and ran a Wellness Week for all of our team members, which focussed on all areas of wellbeing for employees and included webinars from external parties, a company wide steps challenge and a drive for local foodbank donations.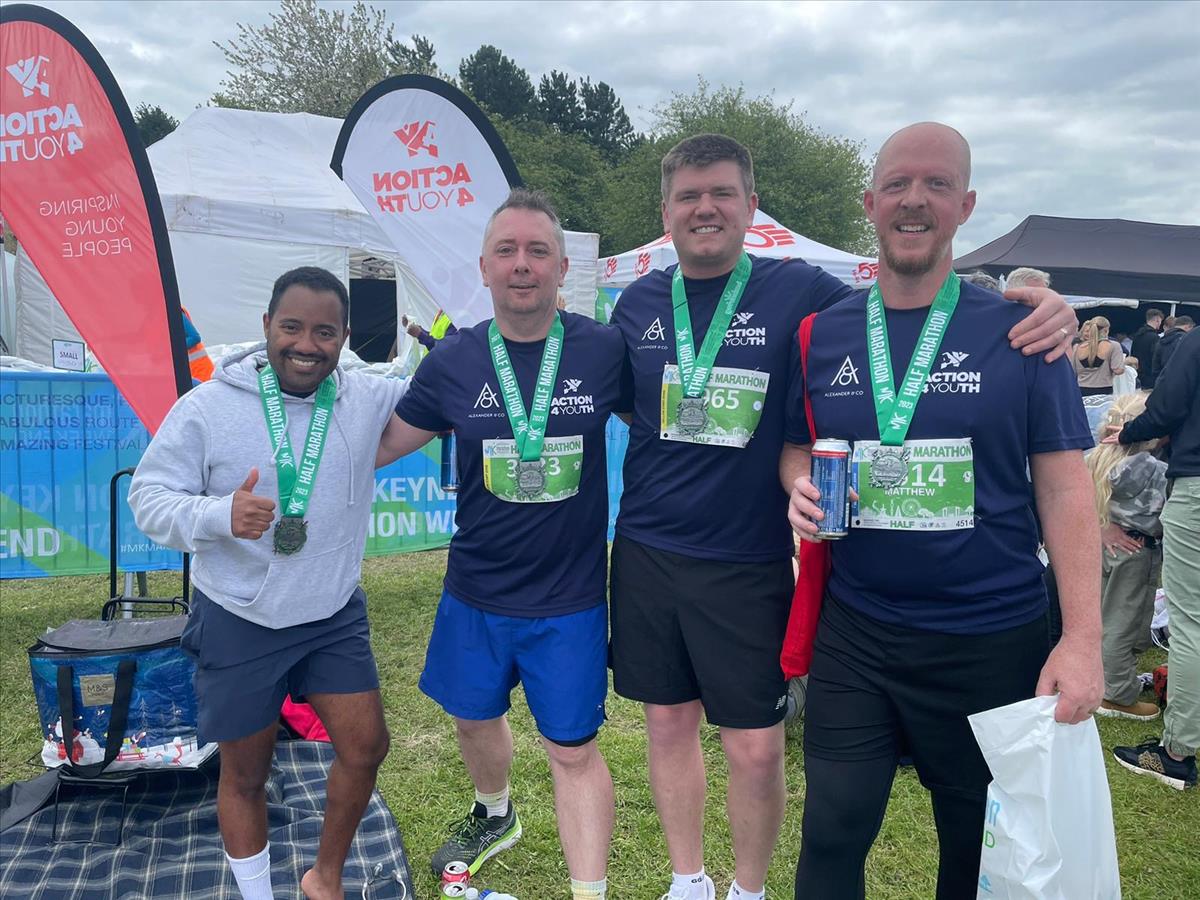 Charity and Sponsorship
---
Many of our team members live in the area that they work and it is very important to us to give back to the communities where we have a presence. In the last year, we have made significant contributions to foodbanks in the local vicinity where we have branches, sponsored local sports teams and entered a team into the Milton Keynes Half Marathon to support one of our chosen charities, Action4Youth. We have also held local MacMillan Cancer Coffee Mornings and raised money for Breast Cancer Now for the last two years by supporting their Wear It Pink Day.
'I started with Alexander & Co back in June 2021 as a Property Manager at the Aylesbury office. Since then, I have been promoted to Senior Property Manager in June 2022, and now recently being promoted to Head of Property Management – Aylesbury in June 2023. Whilst I have been with Alexander & Co for what some may feel is a short amount of time, I have had the guidance and support from my seniors and the company to progress and develop my career, for which I am grateful.'
Ann-Marie McQuillan – Head of Property Management Aylesbury
'Over the 5 years I have worked for & Co Group, I have been really impressed with the progression and individual development opportunities that are available and promoted throughout the business. We are always keen to promote from within, and sponsorship to complete professional qualifications has also been advocated.
It is a brilliant place to work with a friendly environment, supportive and knowledgeable colleagues who really to make us experts at what we do.'
Sophie Grimshaw – Operations Coordinator & Data Protection Officer - Head Office