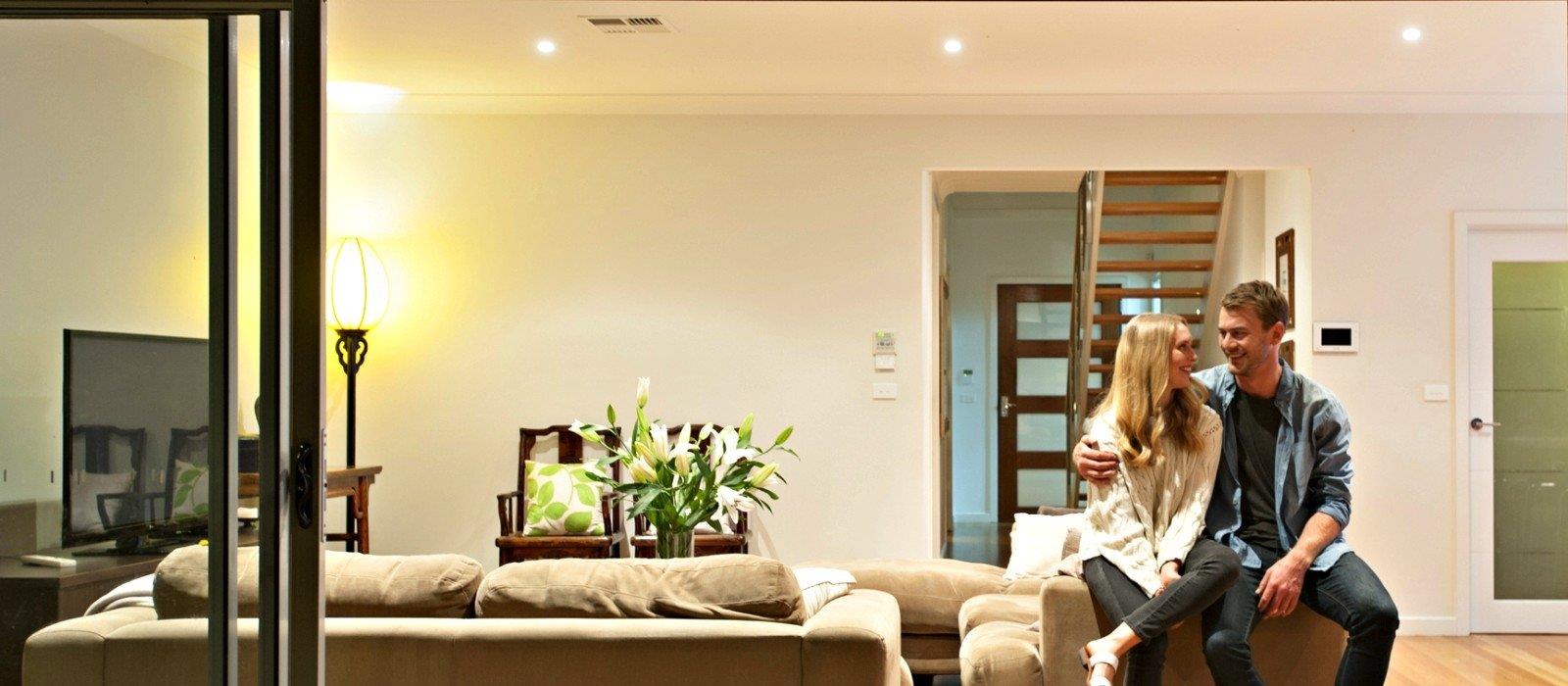 Tenant's Guide to Renting Property
When you decide it's time to move, there's plenty to think about and plan, so to help, we've put together this handy 10-step guide to help you through the renting process with Alexander & Co.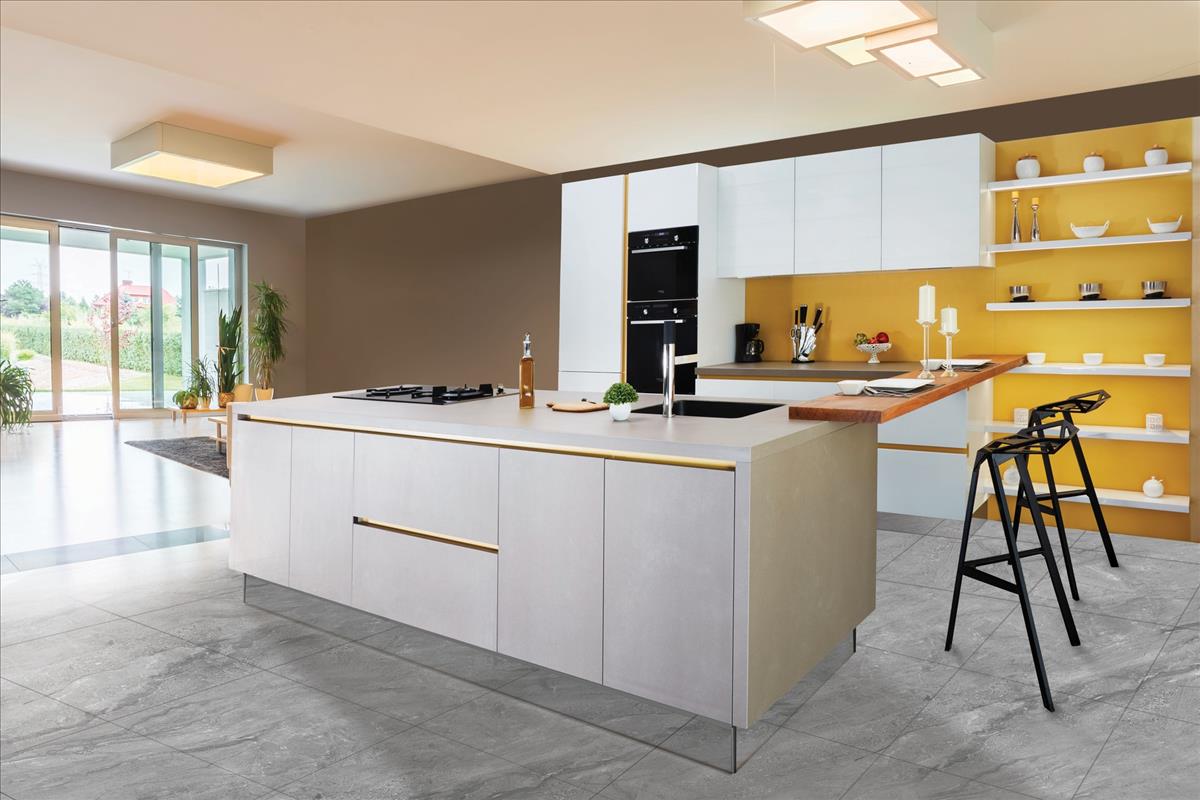 1. Finding a property
---
When you first start looking for your next home, it's best to make a list of your necessities and your nice-to-haves. Think about property size and features, location, budget and when you want to move by. Check out our available
properties to rent
online, or speak to your local Alexander & Co team, as they'll be able to share with you properties that are not yet online.
Once you've found a property you want to view, the estate agent will be able to arrange a viewing and accompany you to see the property/properties.
2. Viewings and securing a property
---
Viewings are a great time to look around properties and ask questions about things that matter to you, such as satellite/cable TV, mobile phone reception and broadband. You should also view properties with storage in mind – for example, cupboards and built-in wardrobes – and also what appliances, if any, will come with the property. Our team will also be able to tell you the property's Energy Performance Certificate (EPC) rating, so you can take bills into consideration, too.

The rental market moves much more quickly than the sales market, so if you view a property that you like, you will need to act quickly to secure it. We recommend always being prepared with the relevant documents, including ID and proof of address documents. You will also need to give proof of your 'Right to Rent' under the immigration act.

Once you've found the right property to call home, you'll need to pay a holding deposit of one week's rent to state your intention and remove the property from the market, as well as stating to your estate agent when you want to move.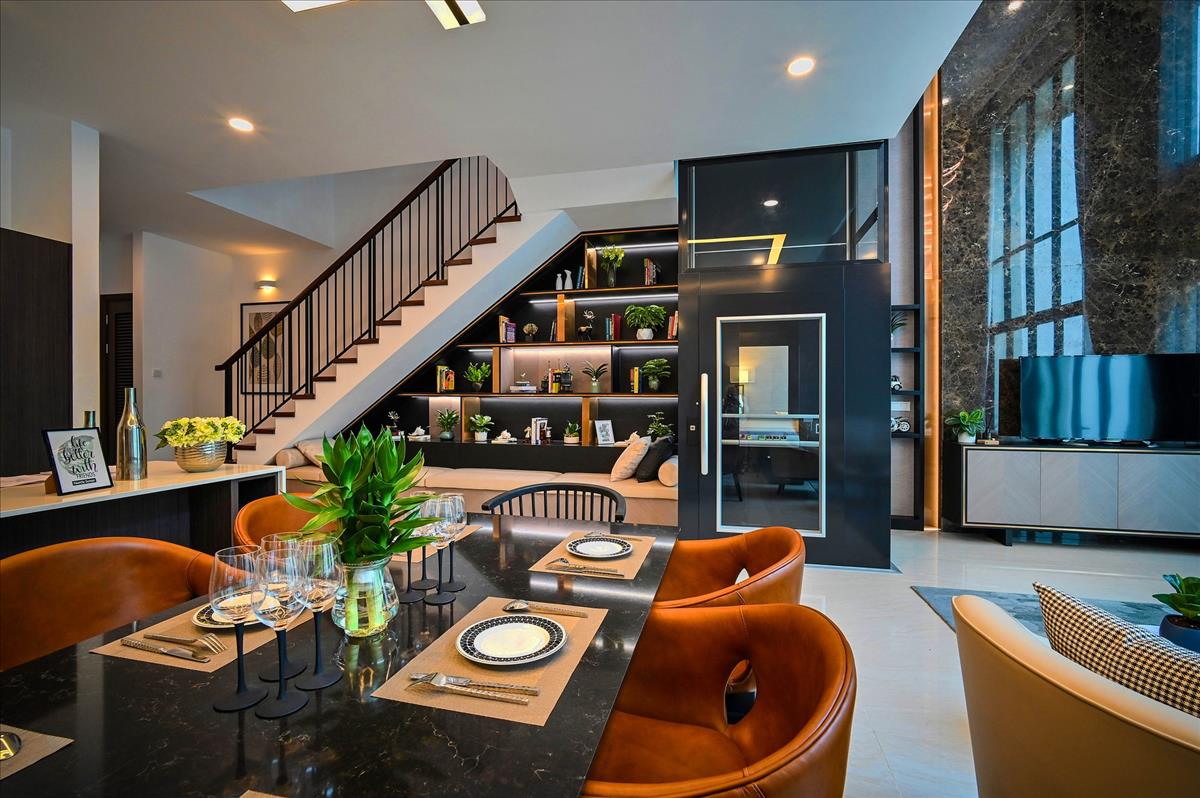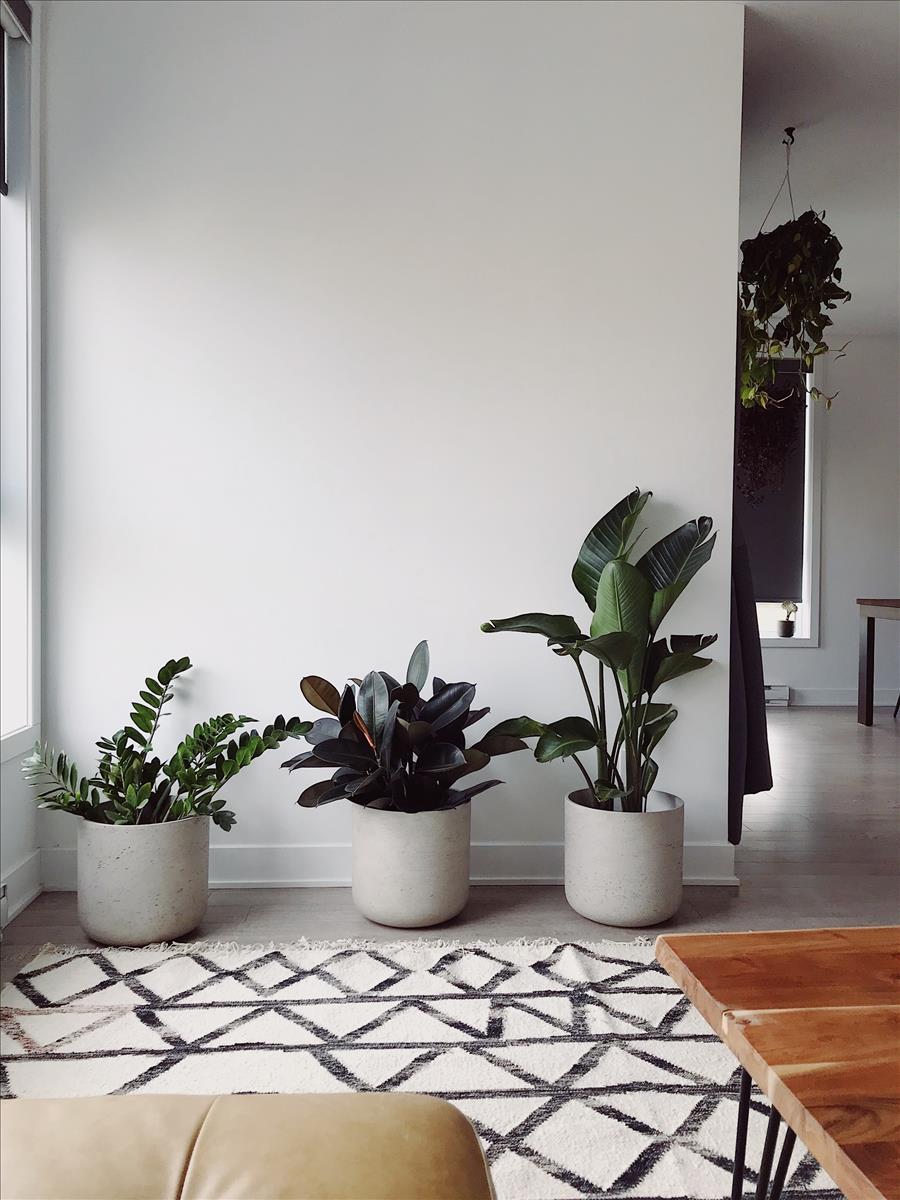 3. References and credit checks
---
Before renting your new property, you'll be asked to give references to your estate agent and prospective landlord to confirm that you have rented previously without any major issues. This is usually completed online using a specialist reference company (Alexander & Co uses Rightmove). As part of this process, you'll be asked for:


Three years' address history and landlord details for any property rented in the last three years

Confirmation of employer and annual income (the reference companies will need to see that your annual salary is at least equal to the monthly rental multiplied by 30)

No adverse credit in the form of a county court judgment (CCJ), bankruptcy order or similar

If you're self-employed, either an accounts reference or evidence of tax returns for the last 3 years

Once the references have been completed, it will be the landlord's decision as to whether they decide to progress with you as their next tenants or not.
4. The deposit
---
As a security deposit for your new home, you will be required to pay the equivalent of 5 weeks' rent, unless you are taking out a Zero Deposit Guarantee (ZDG), in which case the premium payable is the equivalent of one week's rent plus an annual admin fee.
The deposit or Zero Deposit Guarantee is held as the landlord's cover for any excessive damages that need to be repaired at the end of the tenancy, and the tenancy must be logged with a government-approved scheme. This will be reflected and confirmed within your tenancy, and you will receive a certificate of your deposit having been registered.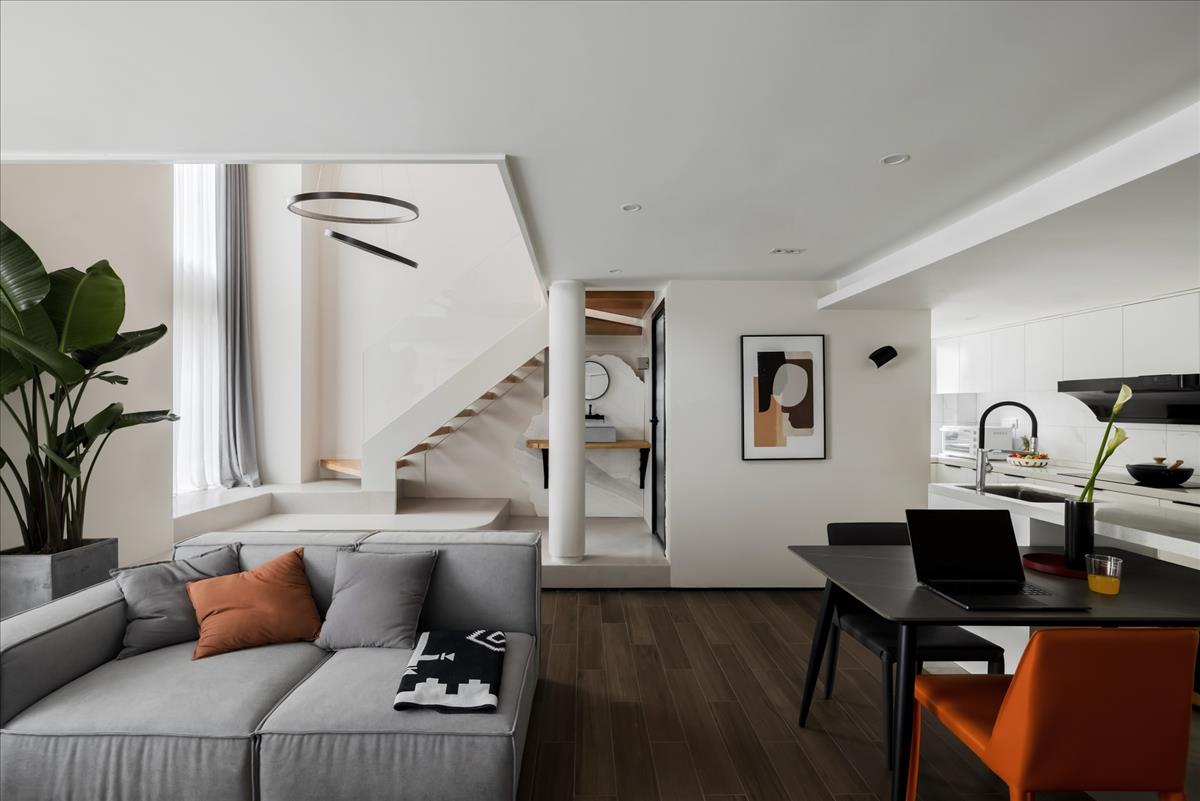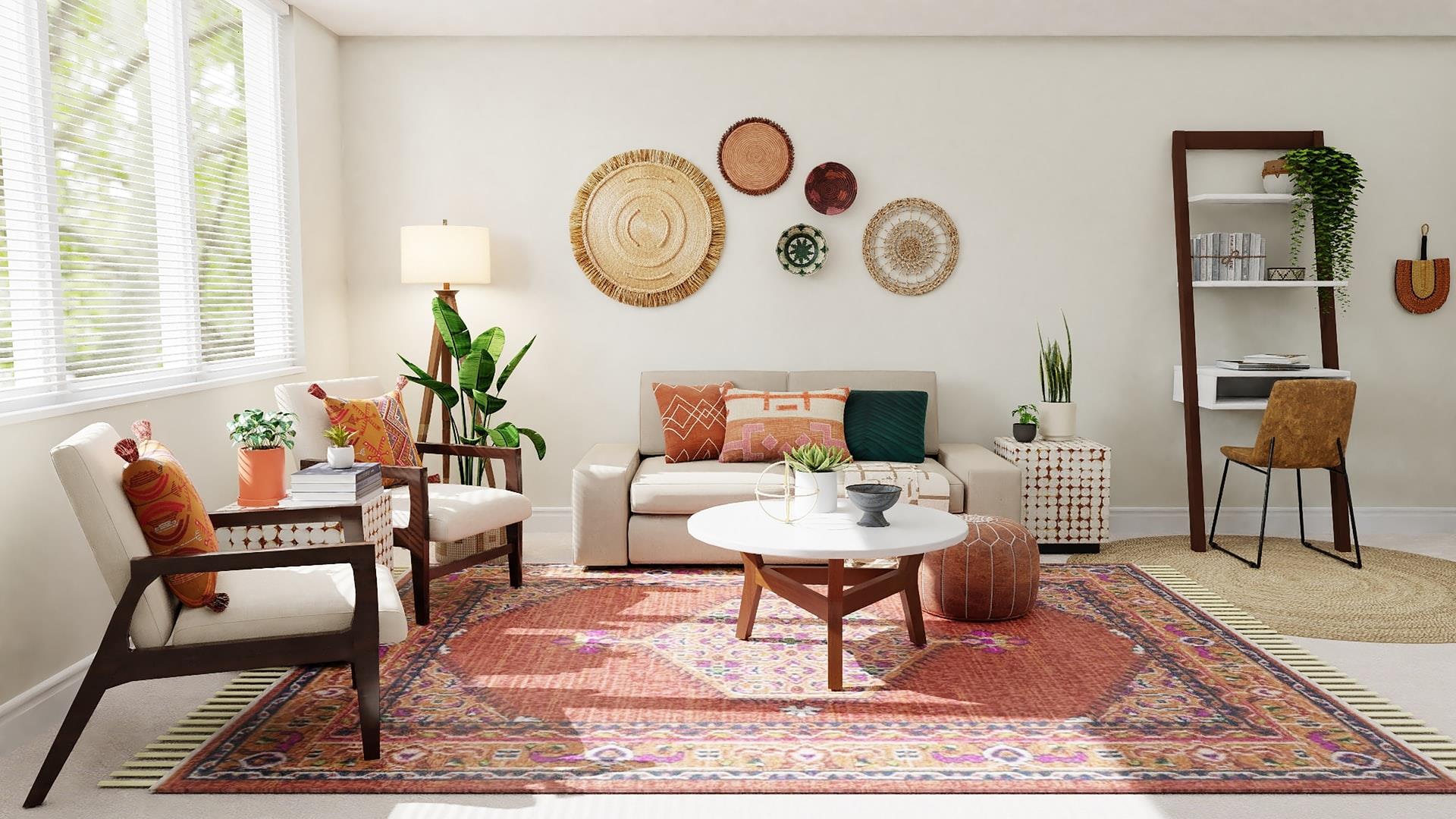 5. Tenancy Agreement
---
A tenancy agreement is a legally-binding document that sets out the terms of the tenancy, and is drawn up to ensure the rights and obligations of both the tenant and the landlord are adhered to. It also outlines the responsibilities of both the tenant and the landlord throughout the tenancy itself. All parties must sign the tenancy agreement, and you will need to retain a copy of this agreement, as you may need to refer to it during your tenancy.
6. Safety Regulations
---
Properties and landlords must meet several different safety regulations and legislation in order for the tenant to move into the property. This includes gas and electrical safety inspections, a Legionella Risk Assessment (LRA) and also fire safety. If you choose to work with a licensed lettings agency – like
Alexander & Co
– it is our duty to keep up to date with the latest industry legislation.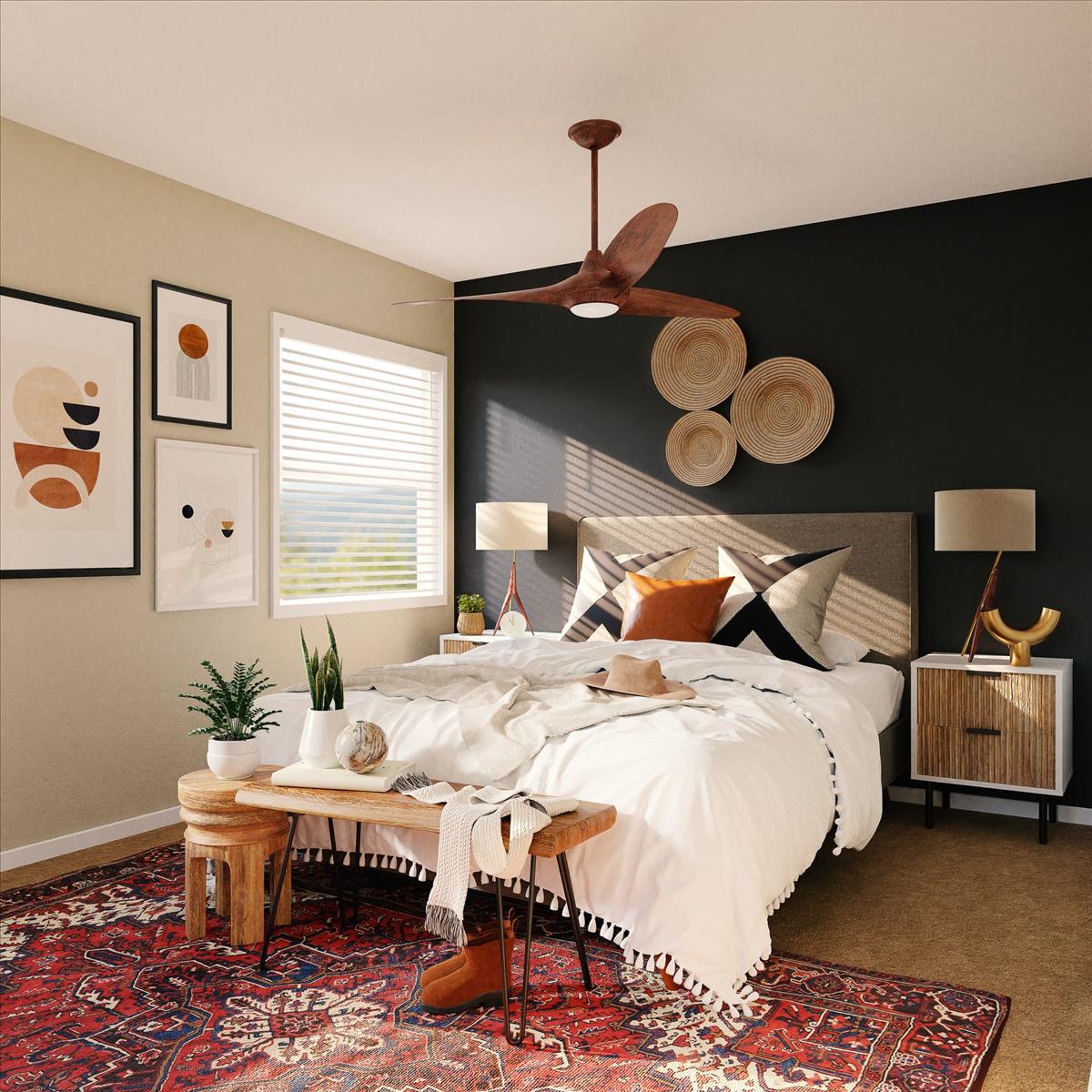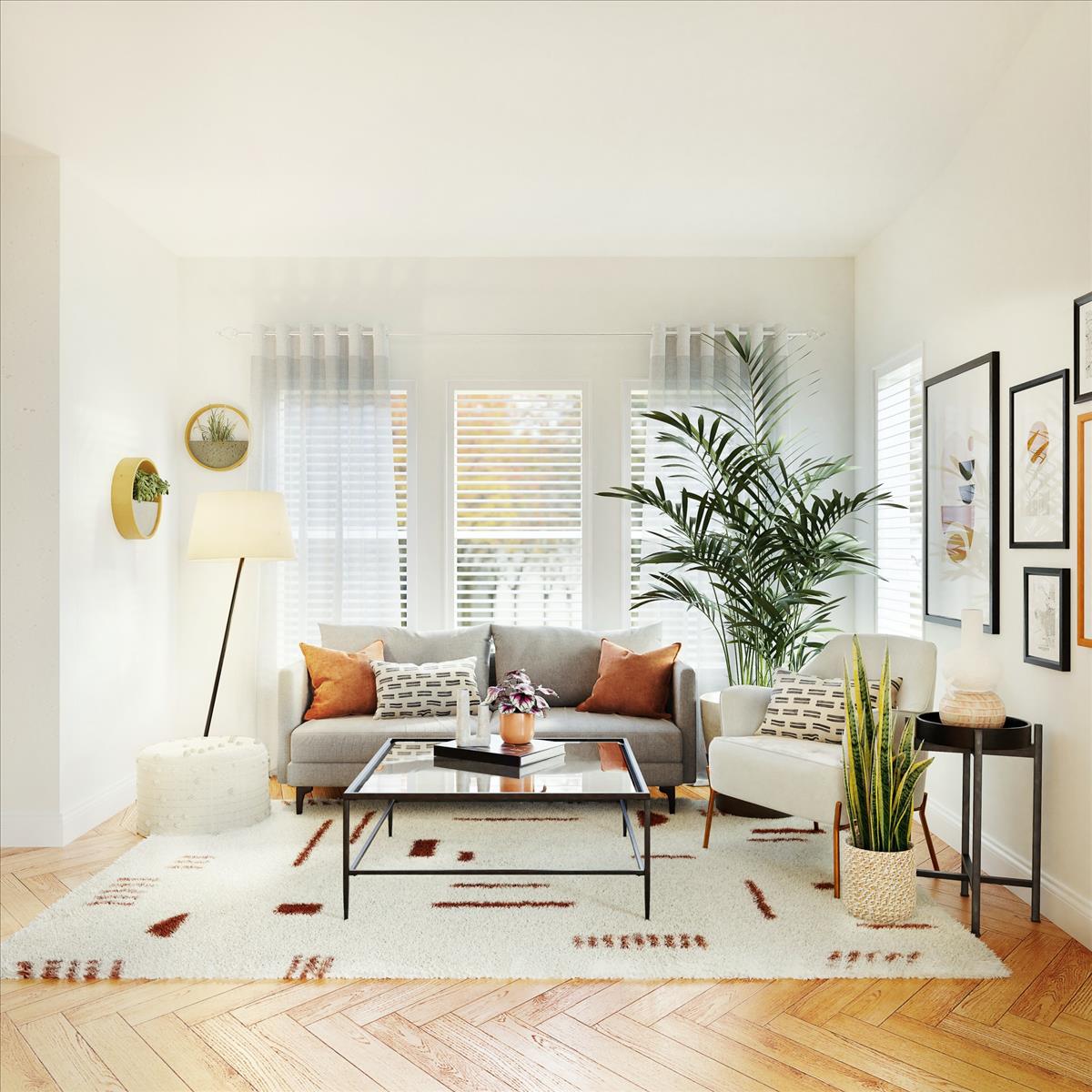 7. Moving in day and inventory
---
This is the day that you will be given the keys to your new home and can move in.
You won't be able to move into your new property until you have passed your references and your landlord has approved them, you've signed the tenancy agreement, and you've paid all the monies due, which includes the first month's rent and security deposit. Monies are required to be in cleared funds a minimum of 3 days before the tenancy starts.
Just before you move in, an inventory will be completed on the property. This is a detailed report on the condition and contents of the property, and will determine how the property will need to be left when you move out at the end of your tenancy. The inventory clerk will take meter readings as part of the inventory, but it's always worth double checking these yourself, too.
If you move into a property with Alexander & Co, prior to your move, our concierge service, Just Move In, will contact you to talk through your options for energy suppliers, broadband and media suppliers. They will deal with all the initial move-in notifications with the local council, utility and water companies for your tenancy.
8. Maintenance Issues
---
Once you have moved into your new property, you'll need to
report any maintenance issues
or requirements as soon as they happen/you are aware of them. If your landlord manages your property, you will need to report these directly to your landlord; if an estate agent – like Alexander & Co – is managing your property, you will need to speak to your management company. The landlord or management company will then arrange for any work required to be completed. As the tenant of the property, you will be required to allow access to the property for any works to be completed.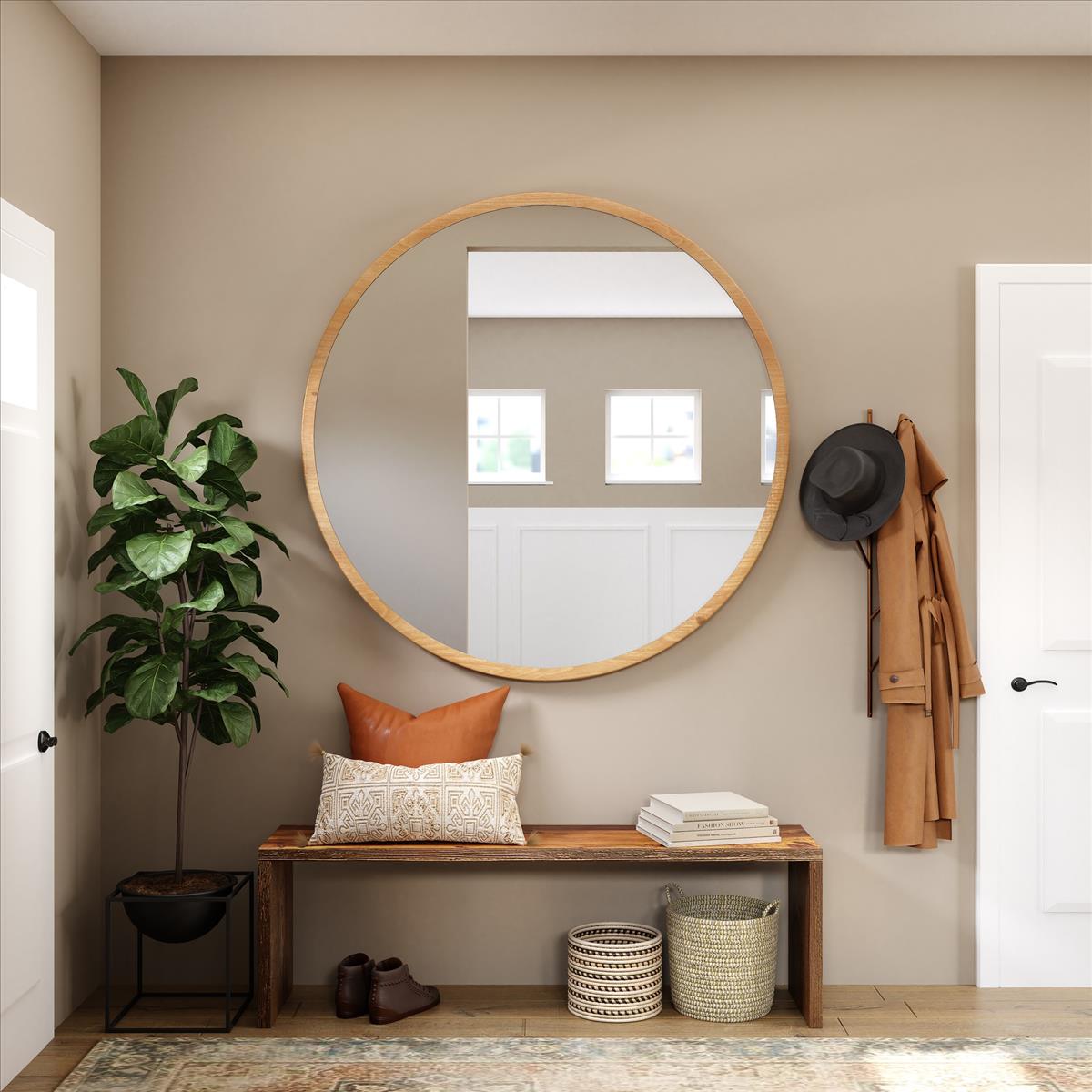 9. Rent payments
---
Your rent will need to be paid monthly in advance by bank standing order. The full details of where and when the rent is to be paid will be listed within your tenancy agreement. The rent is due on the monthly anniversary of your move-in date (so if you moved in on the 5th of the month, your rent will be due on the 5th of each subsequent month).
10. Property Inspections
---
Throughout your tenancy, the landlord or
property management
company will need to inspect the property to make sure that everything is in order and there are no maintenance issues that you may have missed. A rental property is a huge investment for your landlord, so they will want to make sure it is being looked after, and that any work required is completed quickly for you.
Property inspections usually happen every 6 months, and if your property is managed by Alexander & Co, you will receive prior warning on when inspections are due to take place.